2ulfab is launching as a privately held company with a personal vested, balanced and action oriented management team. The Company's founding and senior management team combine a collective 100+ years of global enterpreneurial experience including specific to furniture design and manufacture. Our endeavor is dedicated to realizing our shared vision in growing New Edge as a triple bottom line business that is reimagining and reshaping furniture manufacture and retail. A part of 2ULFAB, New Edge Furniture combines smart automation with a suite of 21st century manufacturing technologies and processes to pioneer a reconfiguration of the furniture industry – a shift away from lengthy, inefficient "one size/style fits all" mass manufacturing and retail to one to one custom personalization with neighborhood manufacturing fulfillment.

2ULFAB's Founders Include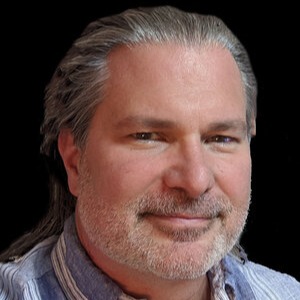 Randy Wolf, Operations
A 'Manufacturing Entrenpreneur' with 25+ years of 'hands on' experience growing his own B2B manufacturing supplier businesses (including office panel systems to Herman Miler, Kimball, Knoll, Steelcase) or as part of manufactring operations within supply chains across US, China and Europe for customers in automotive, fiberglass and beverage industries.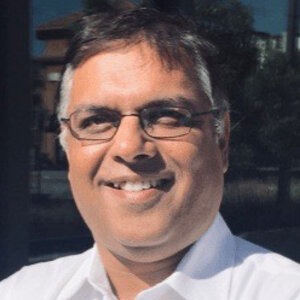 Deep Nayar, Technology
An engineer and tech solutions startup veteran, Deep founded and launched 83Incs a Platform as a Service (PaaS) incubator in 2016 and came onboard to architect 2ULFAB's global distributed manufacturing applications enablement platform and capability center.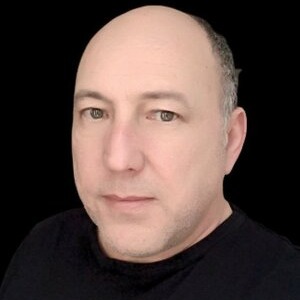 Ronen Kadushin, Design
An Industrial Designer and 'open design' pioneer, Ronen's uniquely expressive yet functional designs originate from his 25+ years professional experience as a designer, creative consultant and teaching furniture design at leading design academies across Europe and Israel. Ronen launched FIT Furniture in April 2019 and joined 2ULFAB to reinforce and help realize our Global Design-Local Manufacture vision and to help grow our European operations.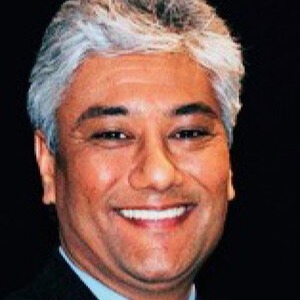 Bharat Nauriyal, Finance & Strategy
A mega trends focused 'conscious investor' by professional experience Bharat founded IC Ventures LLC, his private investment firm in 2003. His prior experience at the intersection of global investments, strategy and business development included over a decade at two Fortune 200 US multinational companies and the World Bank.